Charles Manson follower Leslie Van Houten walked out of a California prison on Tuesday after serving more than 50 years of a life sentence for her participation in two infamous murders.
The California Department of Corrections and Rehabilitation said that Van Houten "was released to parole supervision".
Her lawyer, Nancy Tetreault, said that she left the California Institution for Women in Corona, east of Los Angeles, in the early morning hours and was driven to transitional housing.
Ms Tetreault said: "She is still trying to get used to the idea that this real."
Days earlier, Governor of California Gavin Newsom announced that he would not fight a state appeals court ruling that Van Houten should be granted parole.
He said that it was unlikely the state Supreme Court would consider an appeal.
She is expected to spend about a year in transitional housing, learning basic skills such as how to go to the grocery store and get a debit card.
Ms Tetreault said: "She has to learn to use to use the internet. She has to learn to buy things without cash.
"It's a very different world than when she went in."
Her lawyer says that Van Houten, who will likely be on parole for about three years, hopes to get a job as soon as possible.
Whilst in prison, she earned a bachelors and a masters degree and worked as a tutor.
Van Houten, now in her 70s, was originally sentenced to death for helping Manson's followers carry out the August 1969 killings of Leno LaBianca, a grocer in Los Angeles, and his wife, Rosemary.
Her sentence was later commuted to life in prison when the California Supreme Court overturned the state's death penalty law in 1972.
The LaBiancas were killed in their home, and their blood was smeared on the walls afterward.
Van Houten later described holding Rosemary LaBianca down with a pillowcase over her head as others stabbed her, before she also stabbed the woman more than a dozen times.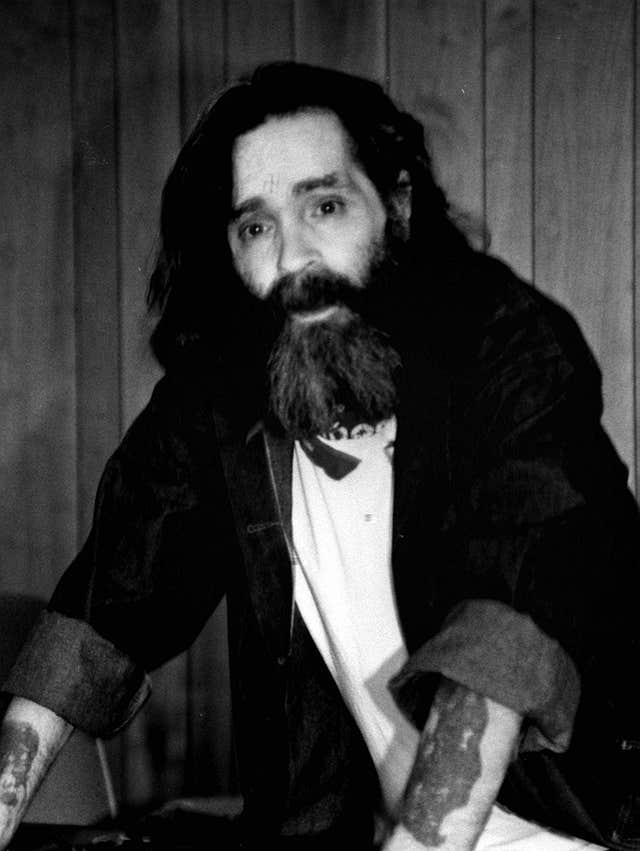 The slayings happened the day after Manson followers killed actress Sharon Tate and four others.
Van Houten, who was 19 at the time, did not participate in the Tate killings.
She was found suitable for parole after a July 2020 hearing, but her release was blocked by Mr Newsom, who maintained that she was still a threat to society.
She first filed an appeal with a trial court, which rejected it, and then turned to the appellate courts.
The appellate court's ruling in May reversed an earlier decision by Mr Newsom, who rejected parole for Van Houten in 2020.
She had been recommended for parole five times since 2016 and all of those recommendations were rejected by either Mr Newsom or former governor Jerry Brown.
Mr Newsom's office said the governor was disappointed by the decision.
In a statement issued on July 7, the governor's office said: "More than 50 years after the Manson cult committed these brutal killings, the victims' families still feel the impact."
Manson died in prison in 2017 of natural causes at age 83 after nearly half a century behind bars.